GBWusic
produces books that deal with all kinds of topics, with an emphasis on science and music (or any other matter that excites Bobby and Gijs). All releases share in an in-depth research, combined with the passion and personal touch of the author, making them not only educational, but fun as well!
Concept for the New Percussionist, 4/4 & 12/8
'Concept for the New Percussionist, 4/4 & 12/8' aims at intermediate and professional players, who have a background in more traditional genres like Latin, Brazilian or African music, but want to expand their ideas, grooves and sounds to jazz, improvised music, pop or any other genre. The system deals with basic and advanced rhythmical structures, styles and techniques in 4/4 and 12/8 time signatures.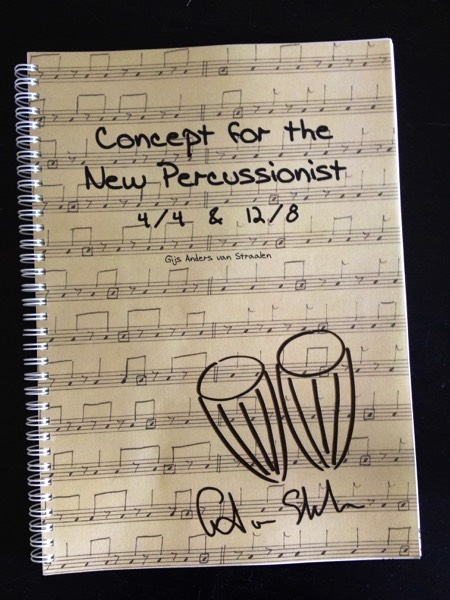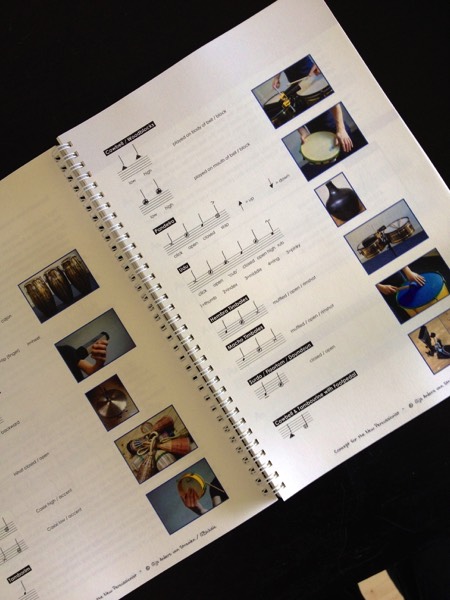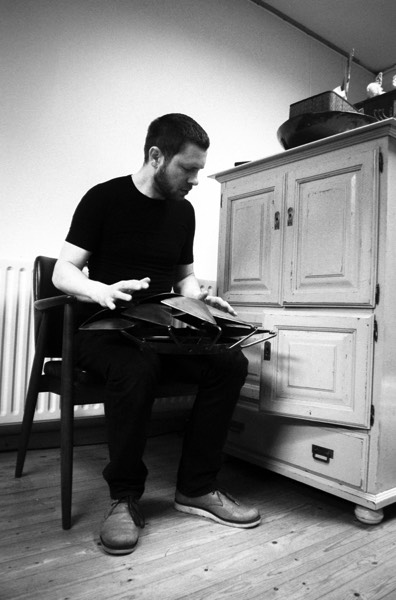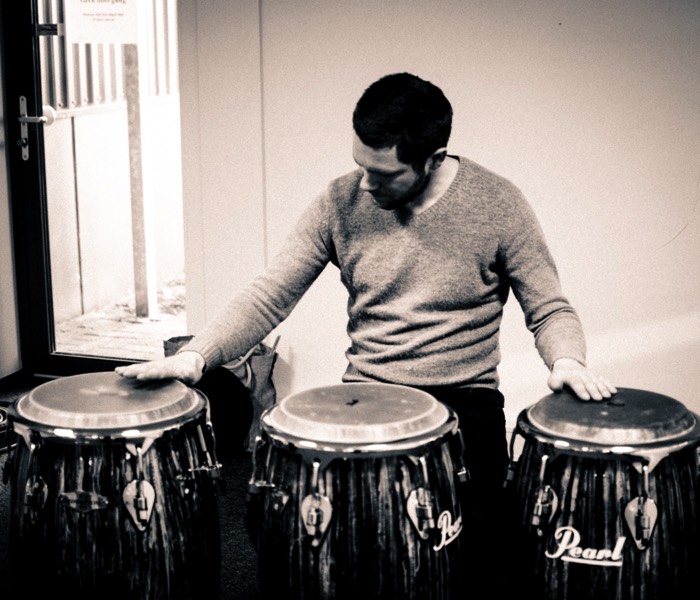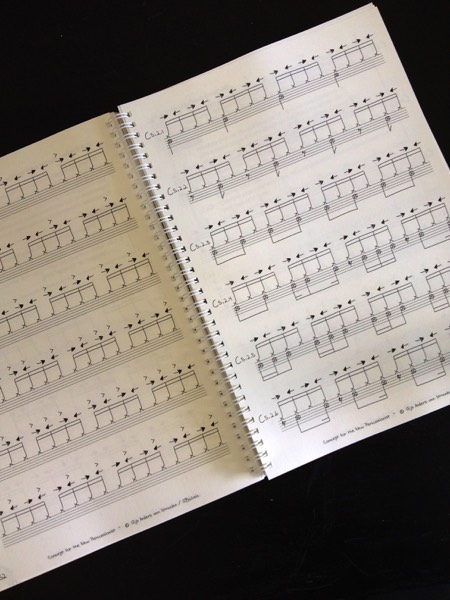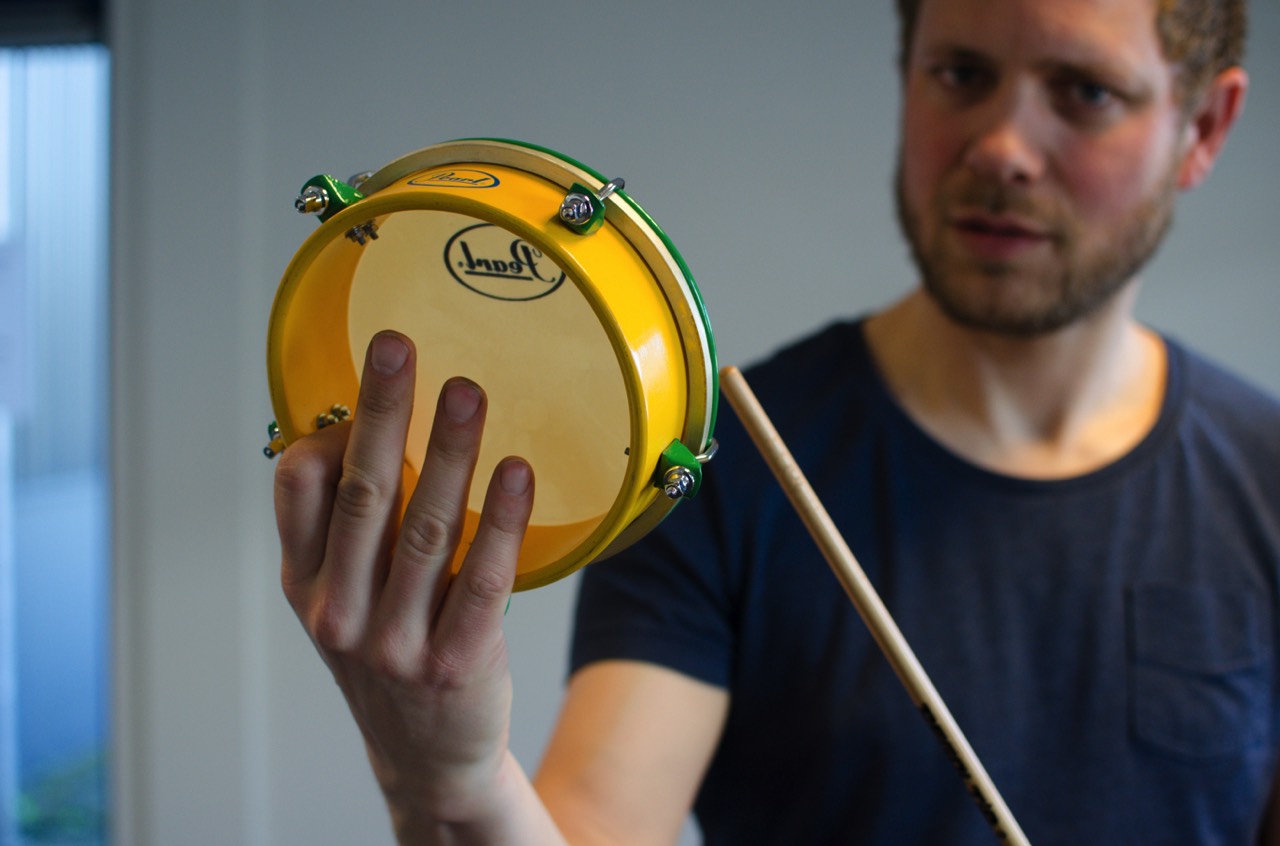 Unlike most other study books, 'Concept for the New Percussionis, 4/4 & 12/8' leaves room for the musician to make up his or her own ideas. It gives the student total freedom to interpret the material in any way, on any instrument, making it a treasure to endlessly study from. Instruments include various hand drums, cajon, udu, pandeiro and more, with Gijs sharing his personal approach to each one of them. To make things easier, a free PDF containing all patterns can be downloaded
here
, so you can use it side-by-side with the book!
Gijs Anders van Straalen is a Dutch percussionist and cultural musicologist, mostly known for his work with Dutch artists like Wouter Hamel, Janne Schra, Blistered, Giovanca and many Dutch and foreign others, live and in the studio. He was one of the original percussionists for the Dutch edition of Disney's the Lion King musical. The last ten years he toured the world, mostly in Europe and Asia with Wouter Hamel, playing all the major jazz festivals. He is also the co-founder, together with musician/linguist Bobby Ruijgrok, of indie publisher
GBWusic.
Gijs holds a master of arts degree in cultural musicology and has specialized in the history and development of the 'New Percussionist' in jazz, pop and improvised music. He wrote the groundbreaking final thesis 'Shake, Rattle & Roll' about the emerging of the New Percussionist in Holland and Belgium.
Gijs is an endorser for
Pearl
percussion,
Paiste
cymbals,
Q Percussion
sticks,
Hardcase
cases and
Pete Engelhart
tuned metal instruments.
Concept for the New Percussionist, 4/4 & 12/8
Now available in our shop 'Concept for the New Percussionist, 4/4 & 12/8' by Gijs Anders van Straalen.